Are you curious about developing spiritually and personally? You've come to the right place. At Alziari Coaching Academy, we offer the best courses on spiritual development and personal growth.

Browse our courses to learn more about topics like:
Protecting Your Energy
Learning Tarot
Developing Your Intuition
Finding Your Life Purpose
…and more!
At Alziari Coaching Academy, we pride ourselves on using both spiritual and business knowledge to help you grow. In our courses, you'll find metaphysical, esoteric and business teachings - based upon years of research across spiritual disciplines and leadership development.
Join one of our courses today to begin your personal ascension!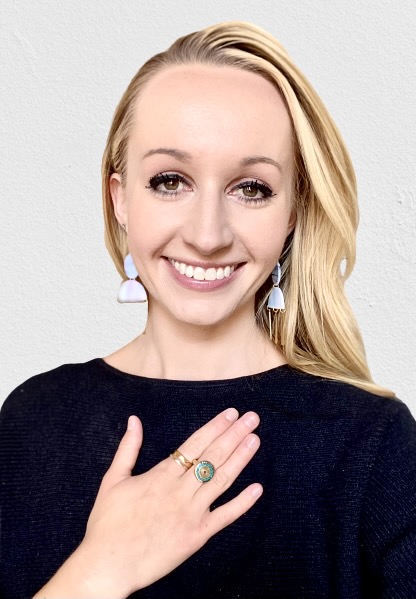 I'm a personal development coach and spiritual teacher based in San Diego, California.
I've trained in many spiritual disciplines, including meditation, reiki, tarot, yoga, qi gong, and more. I'm also a trained leadership coach and have a background in organizational behavior from the London School of Economics.
I believe it's my purpose to help others live in alignment with their highest selves. If you're ready to deepen your self-awareness, trust your intuition, and show up authentically every day, the courses at Alziari Coaching Academy are a perfect fit for you.

Start a Course

Dive into one of our courses to begin your spiritual and self-development journey.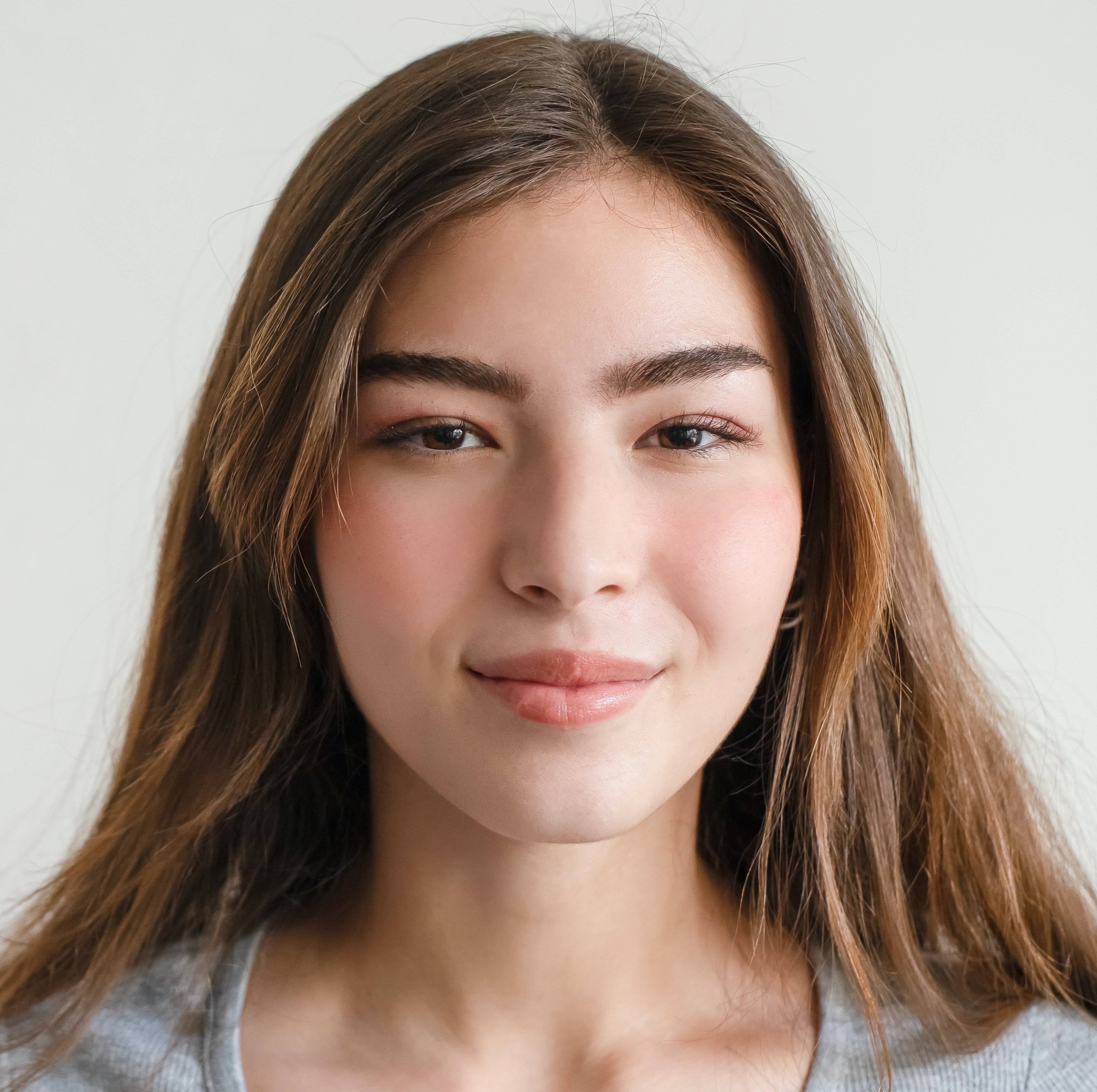 Alicia

Thank you so much for this very powerful manifestation course! I have so many takeaways. Gabriella is an amazing coach and teacher.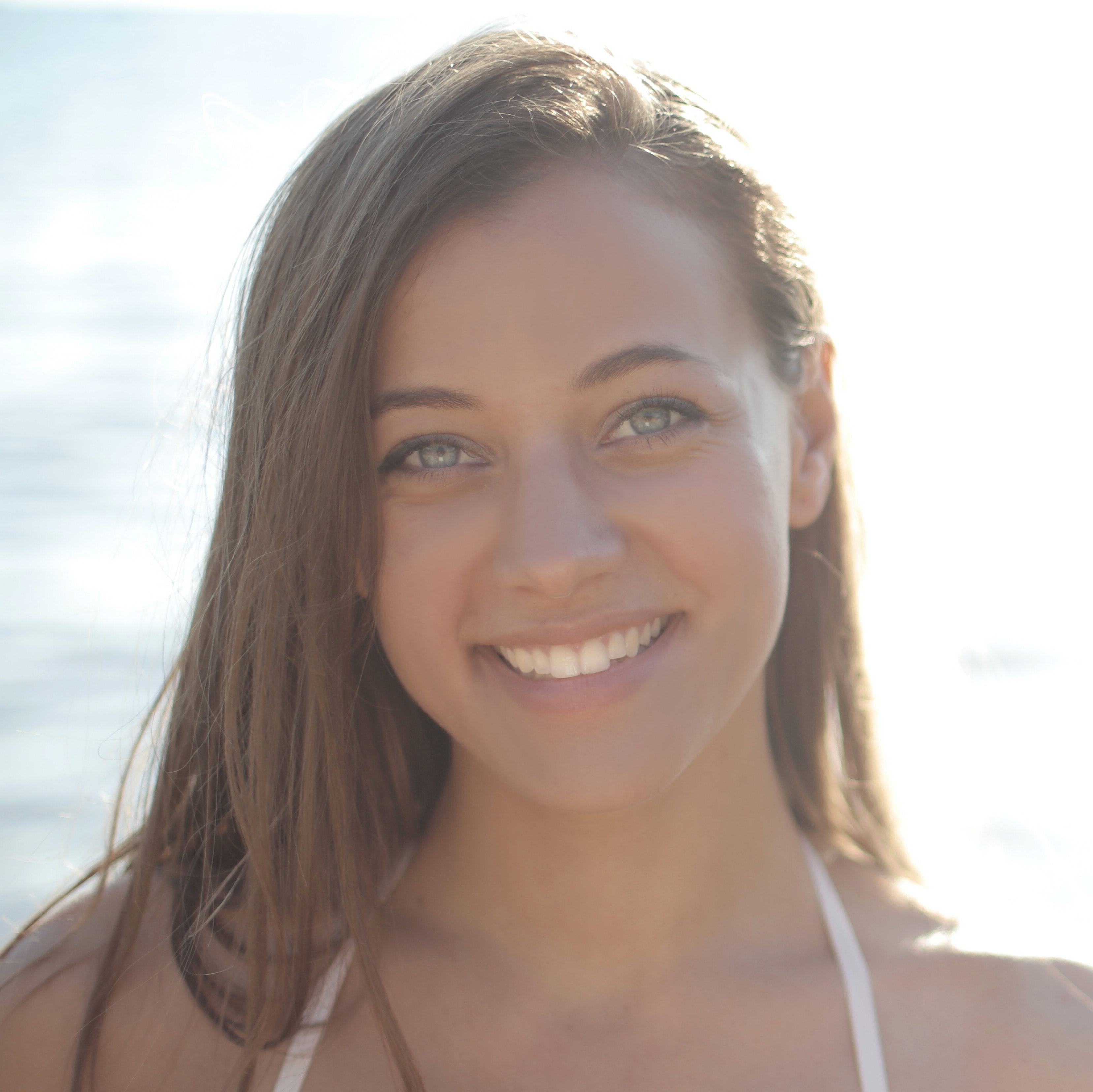 Kayla
I've always wanted to connect to my Spirit Guides - I just never knew how. This course gave me the tools to do it in a digestible way. Gabriella's stories and examples are really helpful!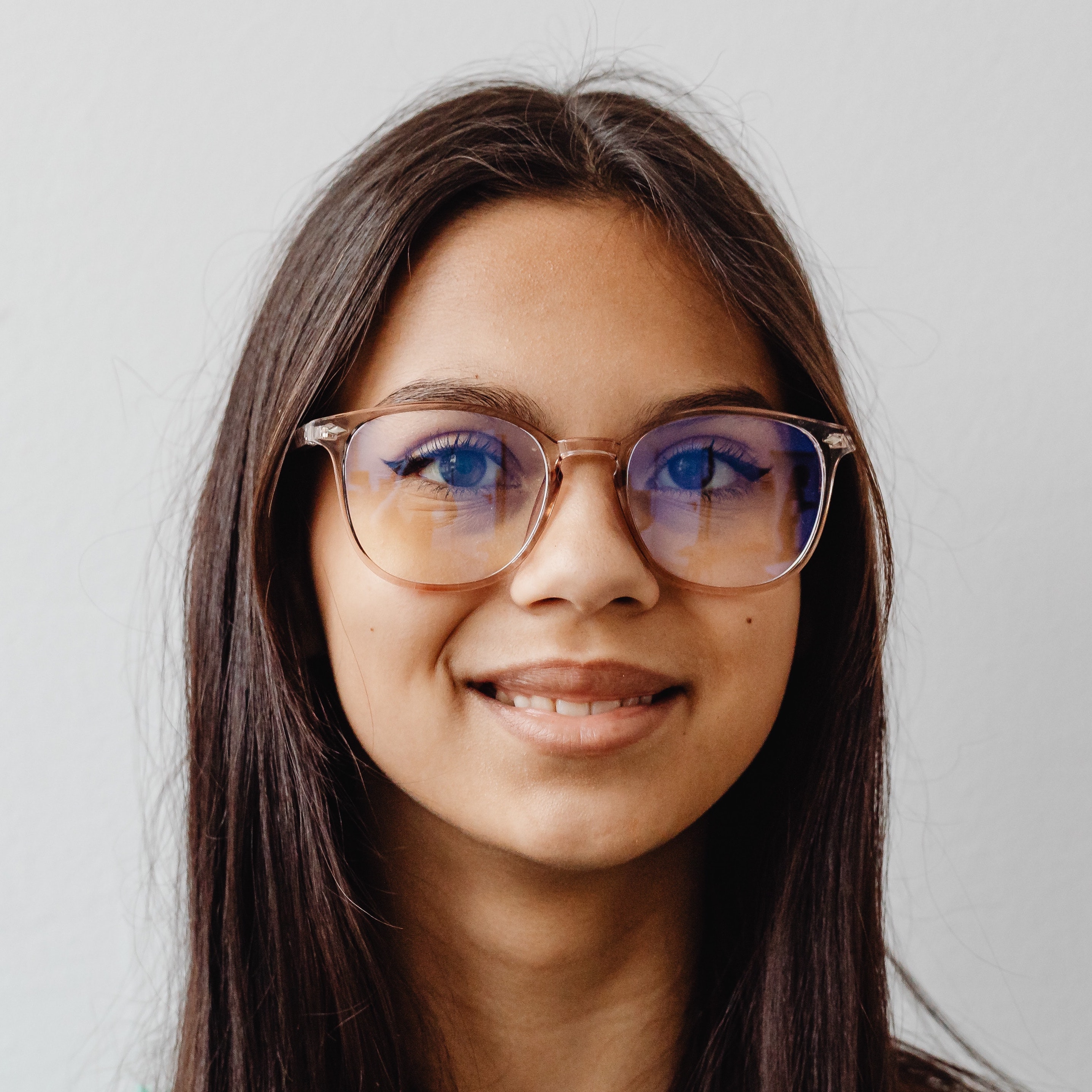 Naomi

This was awesome. Manifest Anything was such a beautiful and high vibe class. It really helped my manifesting technique. I'm excited to take more classes with Gabriella.



COMING SOON:
Joining Ignite Your Purpose was one of the best decisions I made all year. I've been in "provider mode" for the past 11 years of my life, and always wondered what my niche was, and admired those who "just knew" what they were passionate about. This program allowed me to discover my purpose.


- Cindy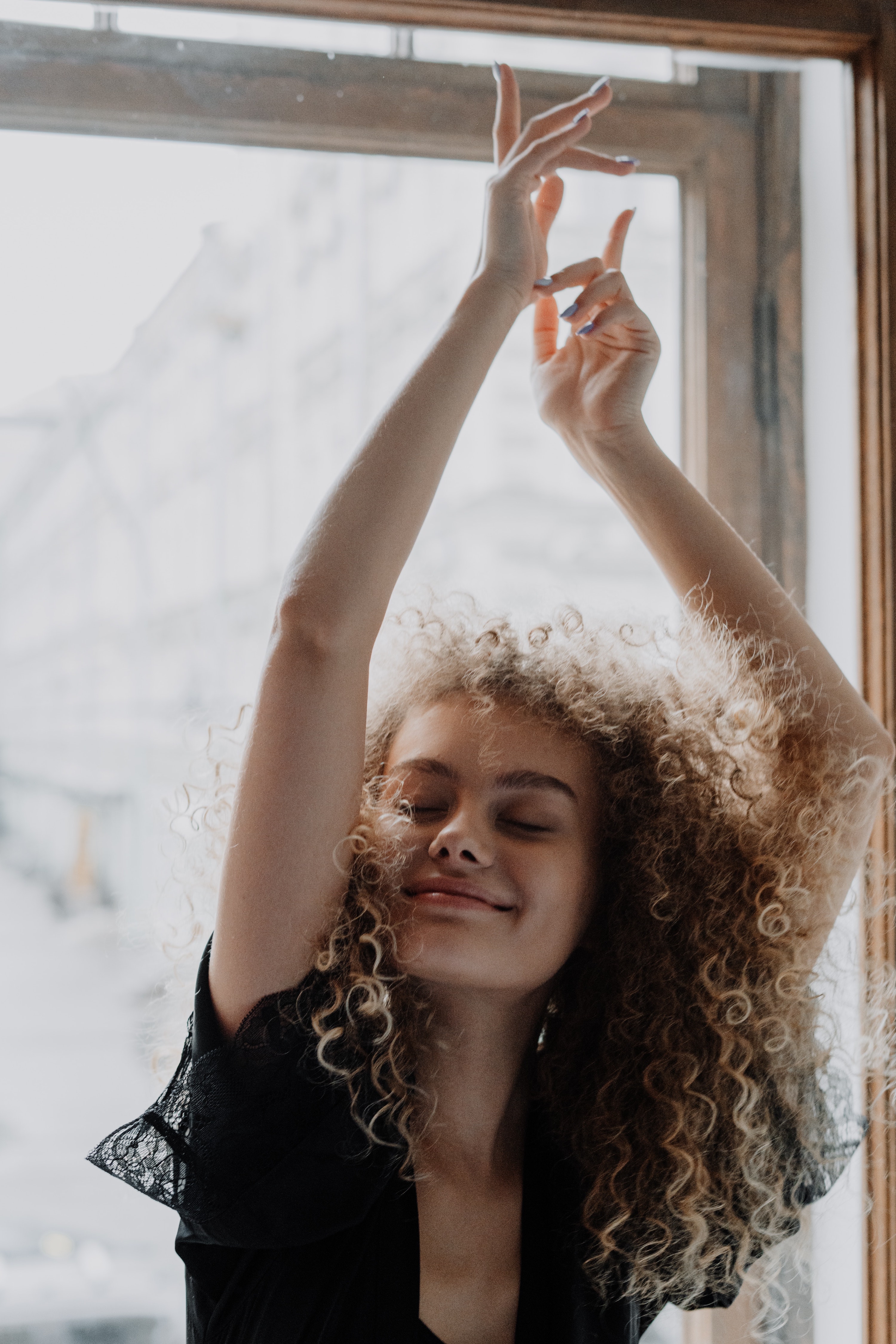 Check your inbox to confirm your subscription