Do you want to learn the Major Arcana?
The Major Arcana are the most destined cards in the tarot deck. If you want to give accurate, clear and specific readings, it's important to understand them.
Get this downloadable PDF to master your tarot readings. Refer to the interpretations and memorize the suggested keywords for best results.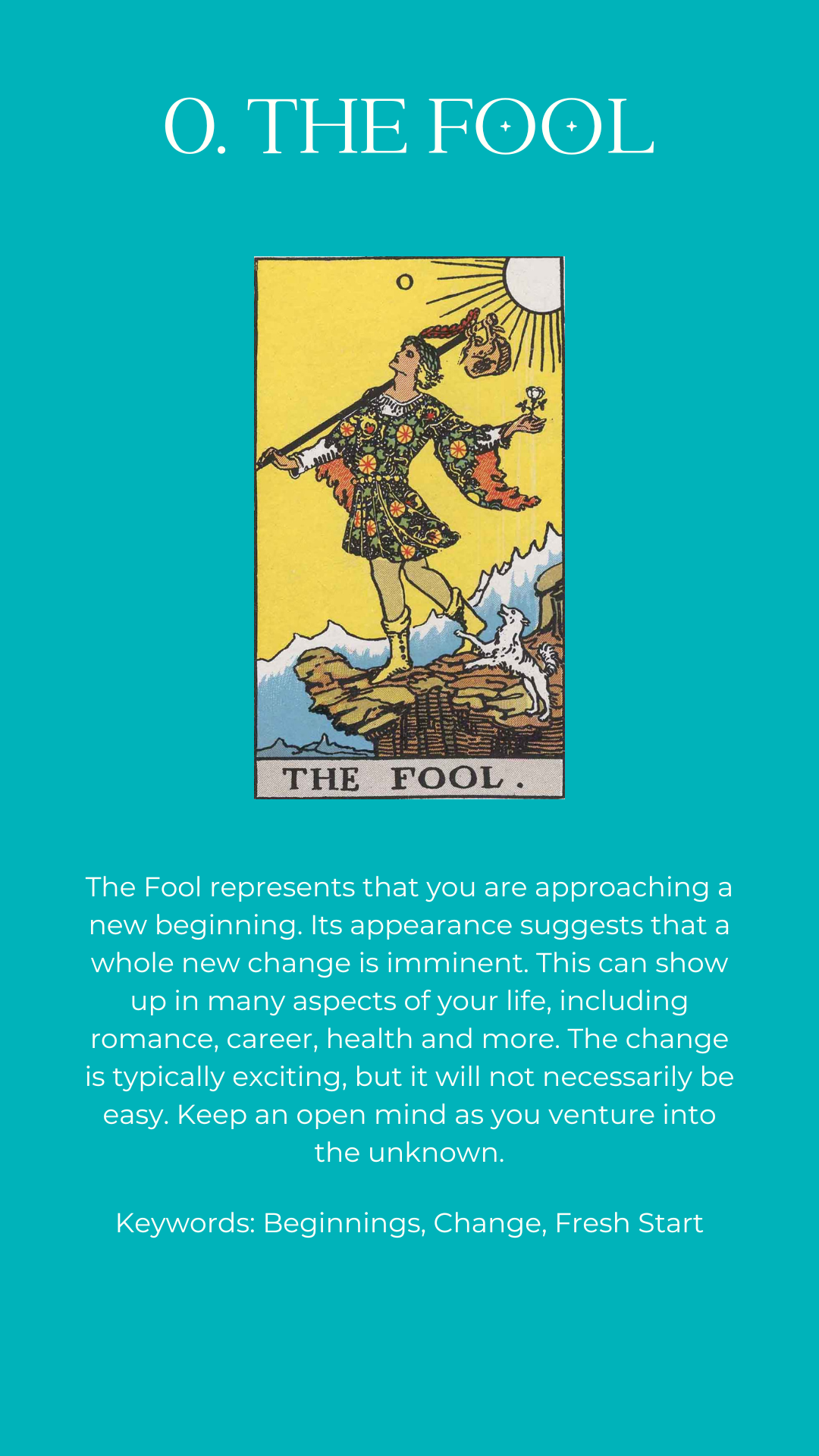 Detailed Descriptions and Keywords of the 22 Major Arcana:

The Fool
The Magician
The High Priestess
The Empress
The Emperor
The Hierophant
The Lovers
The Chariot
Strength
The Hermit
The Wheel of Fortune
Justice
The Hanged Man
Death
Temperance
The Devil
The Tower
The Star
The Moon
The Sun
Judgement
The World